---
A Sweet New Collection!
by Keelyyowler | March 14, 2012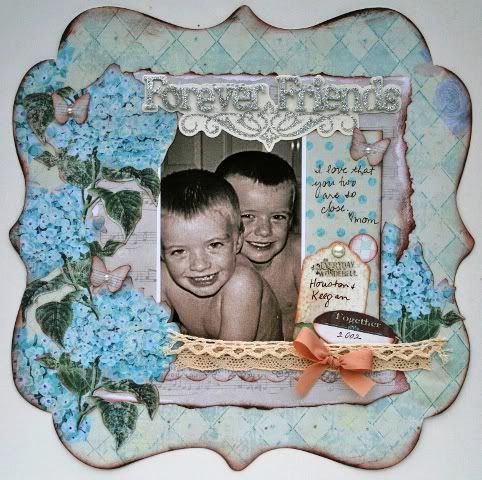 This month, we've been having a wonderful time designing with Ruby Rock-It's newest collection, "August Moon". I love the beautiful soft colors and floral patterns. Lace and pearls add a perfect finishing touch.
I collect vintage photos. This sweet baby pic is one of my favs. I couldn't resist creating a decorative frame.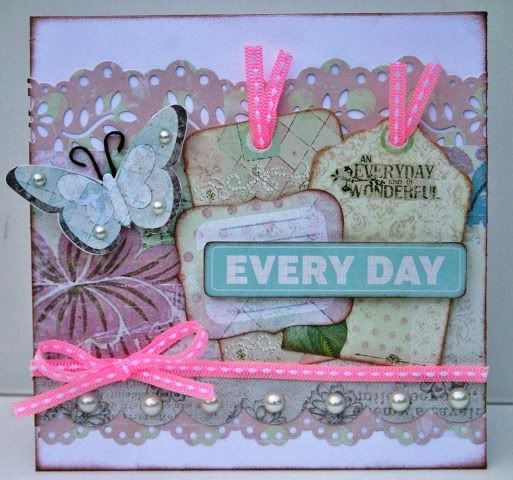 These little tags just made me ooh and aah. So cute on a card or layout. The self adhesive pearls are one of my favorite embellishments in this collection.
I hope you join us on the blog each day this month to see more fun with "August Moon".
Keely Yowler
http://www.keelyy.blogspot.com