---
Creative Cards | Featuring True Love
by June Goh | February 13, 2015
Hi RRBF fans, welcome back for some card inspiration. Today's cards were inspired by my visit to the cafe when I had to purchase a gift card. I wanted to make a card to hold the gift card and so I made these coffee cups cards.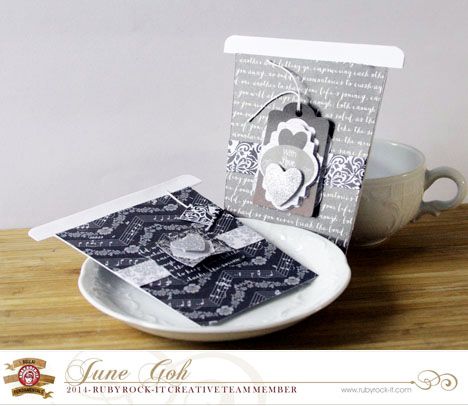 Just pull on the cover of the cup and the inside...
You can place your message on the slip paper inside the cup or tape a gift card inside and surprise someone.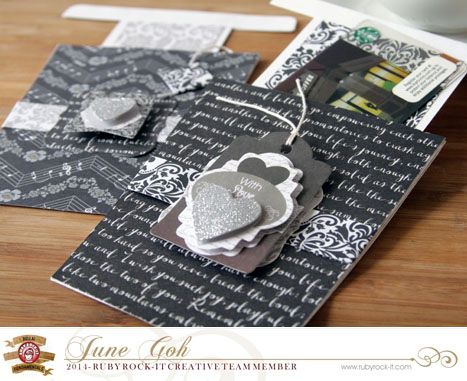 Have fun with your cards. I even made one with a tea bag inside.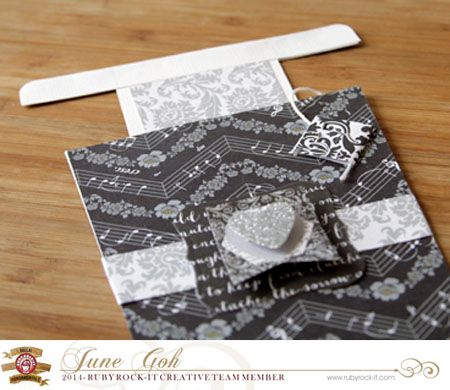 RRBF Supplies: True Love - Mini Paper Pack True Love - 3D Stickers
Come by again tomorrow for more inspiring designs from the team!
Cheers,