---
Monday Blues | Cheerful ATC Cards with June
by June Goh | November 11, 2014
Hi RRBF fans, it's June here with a Monday's Blue Inspiration. Some days I fall into a design rut and nothing seems to work. On days that I need a boost of inspiration, I try to attempt a small project to get my creative juices moving. Artist Trading Cards or ATCs have been around for a long time. I like that they are small - 3X4", which make them less intimidating compare to a 12X12" layout. Here I've cut several different patterns blocks from my sheet of Heritage - By the Dozen paper. Using them as my base, I picked and layered cutouts and stickers on my ATC.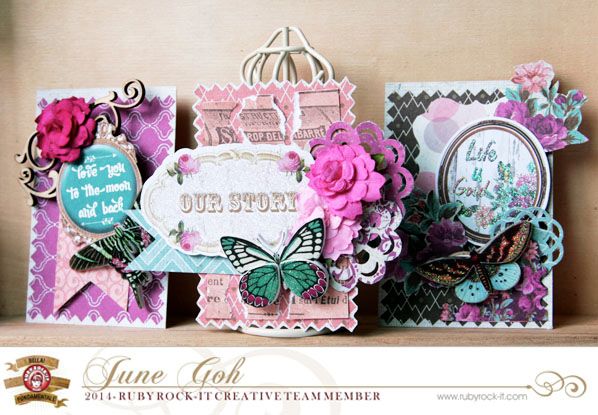 Here are some closeups of the ATCS:
So when you feel blue, trying working on something small and it might just be the start of something beautiful. RRBF Supplies: Heritage - By the Dozen Heritage - Old News Heritage - 3D stickers Heritage - Wood Veneers Heritage - Die Cut Pack
Thanks for stopping by the Ruby Rock-it blog today. Stop by again tomorrow for more inspiring designs from the team!
And if you haven't heard, in early December, our beautiful Handi Scandi and Country Cookin will be available at Spotlight for our Australian Fans!
Cheers,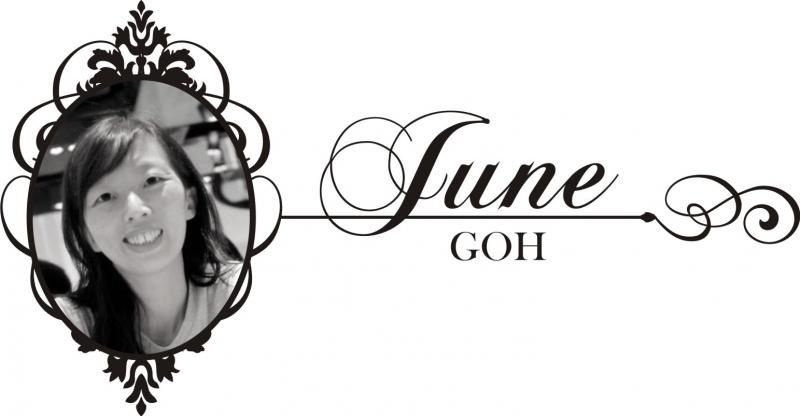 Attachments area