---
Monday Blues | Dandelion love with June
by June Goh | November 4, 2014
Hello Ruby Rock-It Fans! We hope you had a wonderful weekend! Sometimes getting our Monday going and our week started can be challenging, so we hope you are enjoying our Monday Blues shares! Today, June is up with these darling layout, inspired by this beautiful photo!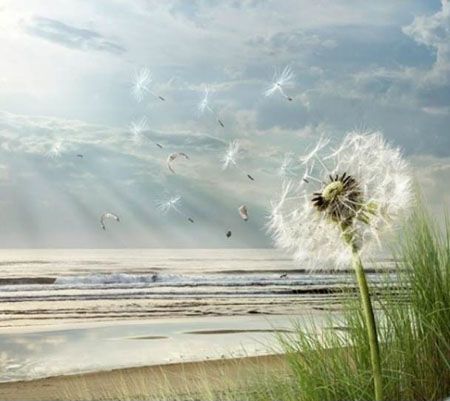 Photo Credit: Favim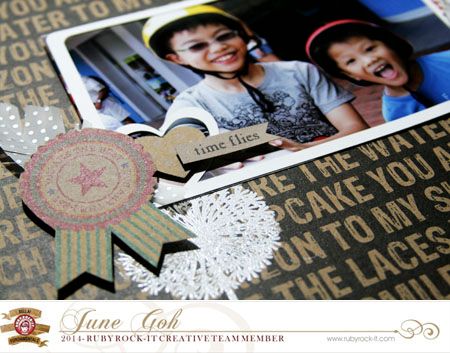 RRBF Supplies: Kinda Krafty - Count The Kinda Krafty Collection Heritage - Stickers
For our Australian Fans - our Handi Scandi and Country Cookin will be available in Spotlight in early December!
Cheers,