---
Tuesday Tutorial | Mini Album Accordian style with June
by Erin Yamabe | June 18, 2014
Good morning, welcome to Tuesday Tutorial with June. I'm going to show you a simple mini album that you can make in a jiffy.
First you need to get all your supplies ready:
- 6 pieces of 6X6" double sided patterned papers - these are the insides of your album - 2 pieces of 6X6" the same patterned paper for your album covers - 1 strip of 6X3" paper for your album spine - 1 strip of 6X12" cardstock scored at 1" intervals
Fold the white cardstock at the scored lines until you have an accordion strip. Glue on the inside pages onto each valley of the accordion strip.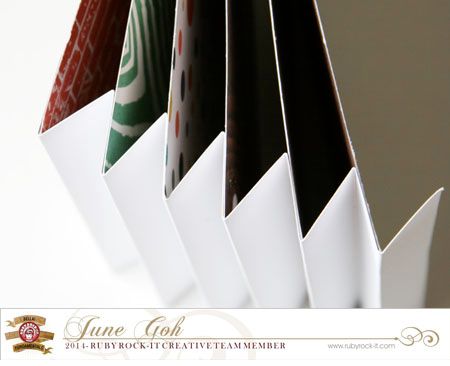 Glue all the sides of the accordion strips so you end up with a stiff album spine.
Next, glue the strip of paper you have reserved for the album spine.
Glue on the two pieces of patterned paper for the album cover on each side of the spine and you now have a mini album.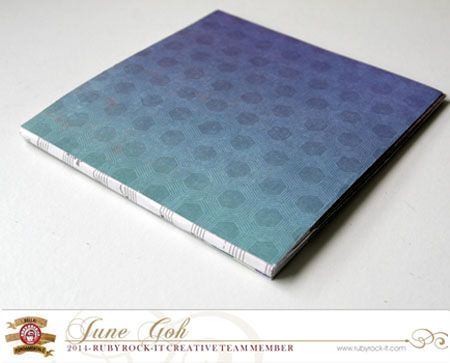 Ta-da !!! It's now ready to be decorated.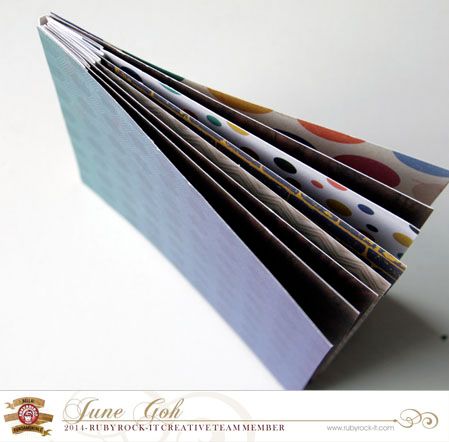 Here is what I did with my mini album. It's now ready as a gift for Father's Day.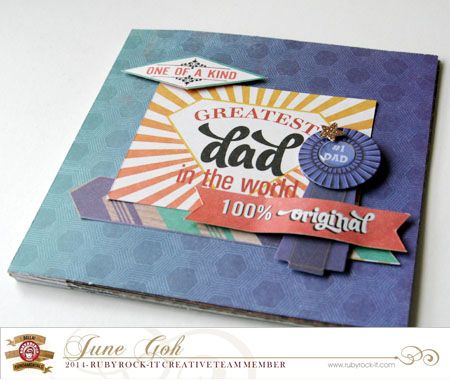 Supplies:
Mini Themes Foiled Cardstock Sticker-Father
Mini Themes 12x12 Cardstock- Father Cut-Outs
Mini Themes 12x12 Cardstock- Father Dotti
Mini Themes 12X12 Cardstock - Father Woodgrain
Cheers,