---
Honoring Dad | Father's Day Layout and Card
by Erin Yamabe | June 16, 2014
This month over at Ruby Rock-it we are celebrating Fatherhood and Fathers. I'm glad my kids have a very supportive dad that is willing to spend all his free time with them. He is always there for them learning and growing together.
For today's layout, I've gone towards the earthy tones.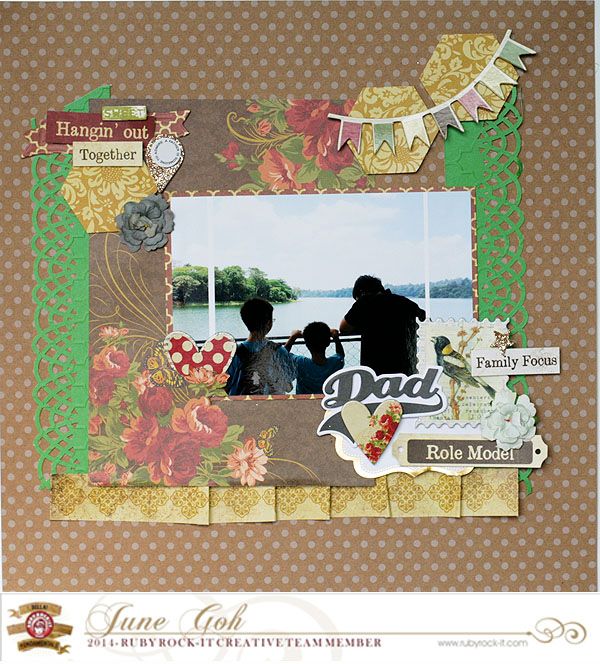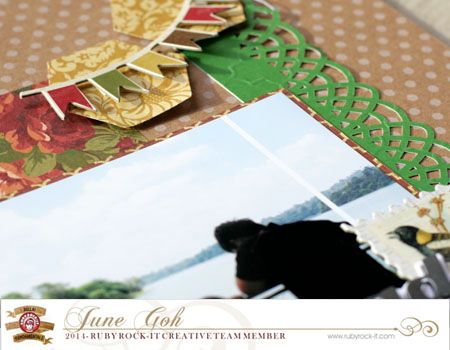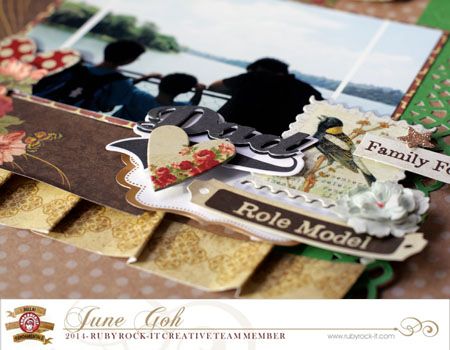 RRBF Supplies:
Bella! Family Words To Go Die-Cuts
Bella! Family Shapes To Go Chipboard
Embossed Cardstock - Quatrefoils-Green
Other Supplies:
Cheers,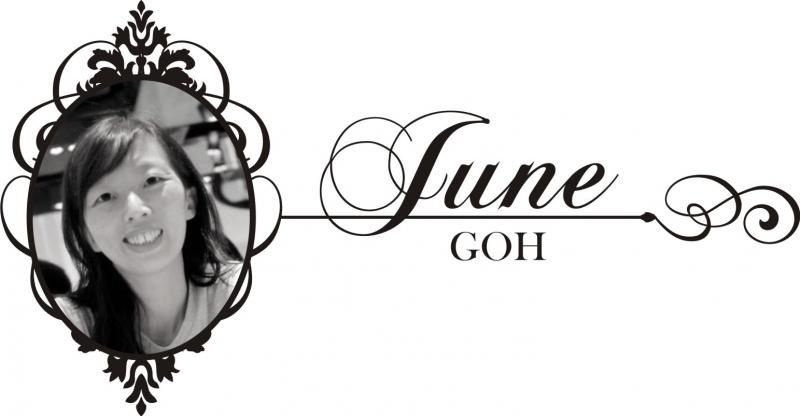 *****************
Hi everyone. I created this fun gift card holder for Father's Day. Sometimes shopping for Dad's can be a challenge- they usually have everything they need/want. With a little creative folding, I made this dress shirt that masuerades as a gift card holder.
You can see how easily the "collar" slips in and out to conceal a little gift for Dad.
Hope you have enjoyed these beautiful projects all in the name of honoring our wonderful Dads out there today and everyday!